Stop wasting time testing products and ads that don't work
How It Works
---
Search, import, and start selling
01
Search through winning products
Our team of Ecom Explorers are bringing you the top ecommerce products every single day. You can search by category, keywords, and more to find the perfect products for your store.
02
Import the products into your store
After picking a product from the Ecom Explorer, import it into your store in just one click! The product name, description, pictures, variants, and prices are all set and you're ready to sell!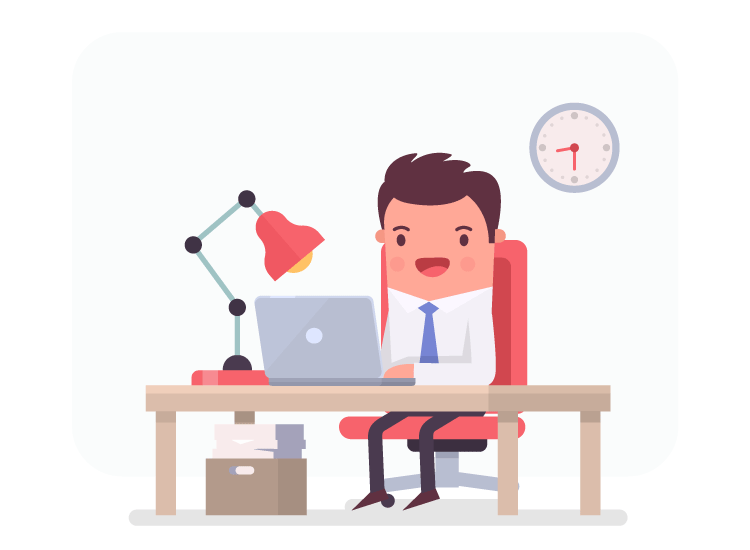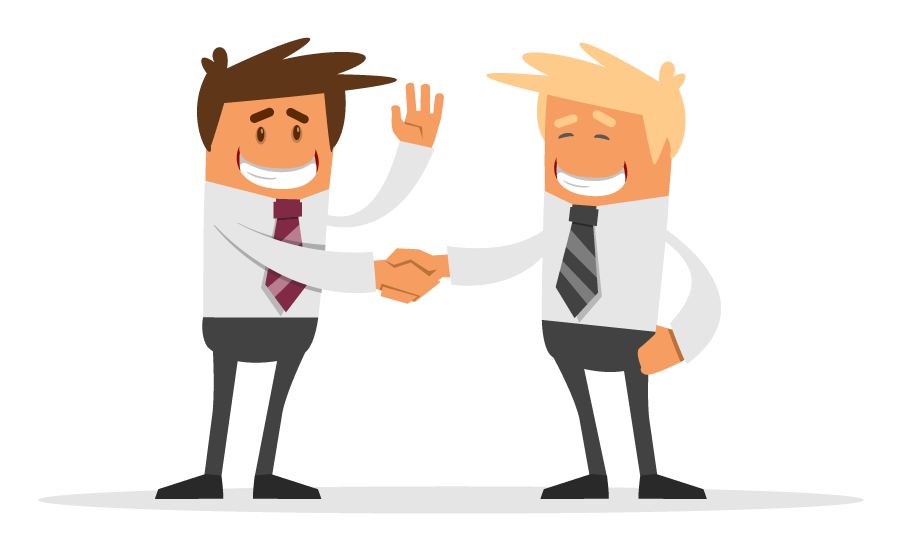 03
Done for you advertising
By analyzing signals from all the advertising platforms, we come up with the best advertising to run for your specific products. We have you covered with the ad text, video, thumbnail basically everything that you need to start selling as fast as possible!
04
Optimize and scale to sell even more
By now you're selling the best products using the best ads. Now it's time to use optimization and scaling tactics to sell even more!